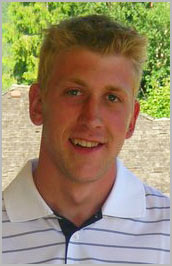 Jeff Shatzko is a licensed journeyman and is the owner of Z-KO construction. Jeff has been in the construction industry, building for over a decade. He is up to date with the latest in building trends and adheres to the construction industry standards and building code, assuring all the work Z-KO Construction does is up to code and built right from the start! Jeff comes from a family with a history of success and an excellent reputation in the construction industry and this is why he aspired to become a builder himself.
Quality Home Construction and General Contracting in the Creston Valley and Surrounding Communities...
A Builder You Can Trust!